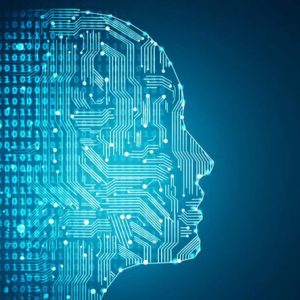 Artificial intelligence (AI)
is like human intelligence in the form of machines that have been designed or programmed to behave and think like humans. It can also be used to refer to any computer that demonstrates characteristics of the human intellect, like learning and problem-solving. The capacity to analyze and take actions that have the highest possibility of reaching a certain objective is the ideal quality of artificial intelligence. Every industry today places a high priority on AI due to its ability to improve manufacturing processes, predict equipment problems, and provide smart services that are more effective. It has changed the process of product development and design. AI helps to reduce human errors, resulting in processes and products that are error-free. AI algorithms aid in the optimization of manufacturing supply chains, assist businesses in anticipating market change, and estimate market demand by looking for patterns connecting location, socioeconomic and macroeconomic aspects, weather patterns, political status, and consumer behavior. In Nepal due to the development in technology, quality education, the Nepalese economy, and globalization, AI has made promising progress over the past decade. Nowadays AI has become the topic of Hotcakes for Nepalese market because of its computational system with intelligent behavior which is suitable for maturely achieving desired goals. In the context of Nepal AI solutions for business can play a significant role in Agriculture, Tourism, Healthcare, Banking & Financial sectors to increase Productivity.
---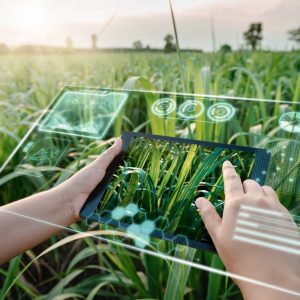 Agriculture:
– AI chatbot is a new technology which is helping to make agriculture easy and convenient. Agriculture is a job of concern for most people. The working conditions and resources get limited over time due to which humans are forced to face limitations in their work. AI chatbot has been created as a major advancement in this field by offering some great solutions to all the problems faced by farmers and farm owners.
---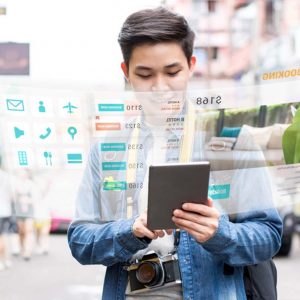 Tourism
:- Nepal is known for its beautiful natural scenery and adventure seekers find it a very appealing destination. Nepal tourism agents can implement AI chatbot in their system to provide travelers with the best match for their needs, by suggesting the most appropriate places for them. AI chatbot helps tourists to book hotel rooms, flights, and any other purchase related services. It also offers efficient customer service support that meets customers' needs at every stage of their journey while providing maximum satisfaction.
---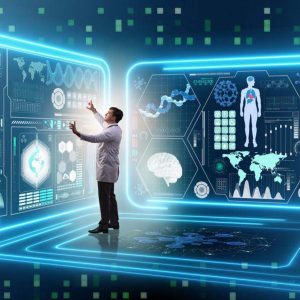 HealthCare:
– HealthCare is the most important industry in the larger big data environment because of the crucial role that healthcare plays in a prosperous, productive society. The use of AI in the healthcare industry can mean the difference between life and death. AI can help healthcare professionals including doctors, nurses, and others with their regular tasks. AI in healthcare can improve patient outcomes overall, improve preventative care, and quality of life, and create more precise diagnosis and treatment strategies. Conversational AI assists patients 24/7 and provides information related to disease, appointment booking facilities, helps in leads management, Video Consultation, Telemedicine, Increase google reviews, Visitor management, and Provide Pre and Post appointment support.
---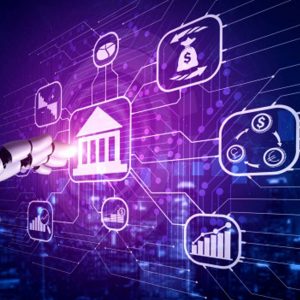 Bank and Financial Institutions:-
The banking industry is one of the earliest adopters of AI chatbots in its operations. Chatbot provides answers to the customers' queries about their bank-related activities within seconds. Now, most customers want instant replies to their queries and their queries are put in a queue in case of a greater number of calls by an IVR (Interactive Voice Response) system. Customers may find this undesirable. Therefore as a situation, chatbots play a crucial role, by providing solutions to the customers in real-time. Chatbots can easily answer the common queries related to account balance, balance transfer, utility payments, ATM locator, Issue Management, Knowledge Provision etc., within a very little amount of time, which customers will probably expect.     Not only in the above-mentioned sector but almost every sector, artificial intelligence is influencing how people will live in the future. It already serves as the primary force behind developing technologies like big data, robotics, AI chatbot, and the Internet of Things, and it will continue to do so for the foreseeable future.